The Institute is very pleased to announce the addition of two new faculty members for the coming year.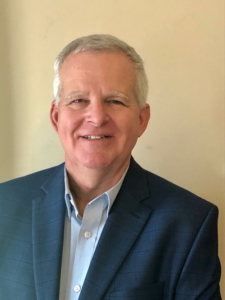 David Saulsbury brings years of business experience along with an MBA from Western Governor's University and a PhD in progress to the Institute to teach business and economics courses. For the Fall 2020 semester he plans to teach BUS 210 Principles of Budgeting and Accounting. 
David enjoys spending time with family (he and his wife Debbie are blessed with nine children), reading, gardening and sports, and is an aficionado of classic TV. David also serves as a ruling elder at Westminster Presbyterian Church, Kingsport TN.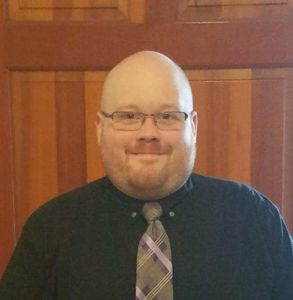 Nathan Tucker graduated from Liberty University where he received a Master of Arts in Interdisciplinary Studies. Prior to that, he received a Bachelor of Science in Pre-Law, also from Liberty University. For the Fall Semester, Nathan plans to teach HIS 105 United States History I. Nathan loves to discuss the Constitution, its foundation in a Christian worldview, and its outworking in U.S. History. He recently contributed an article to the Institute on Christianity and the "Black Lives Matter" movement that may be found here. Nathan is married, and he and his family were recently blessed with their fourth child.