How should Christians communicate truth to the wider culture? Learn how great Christian thinkers of the past like Bahnsen, Clark, and Schaeffer have answered this question, and discuss with Rev. Doug Douma, Pastor Patrick Hines, and Mr. Dean Walker how to apply scripture to our lives in the area of apologetics. (For more info on the summer studies program see: Summer Studies.)
Schedule July 9-26 (Tentative):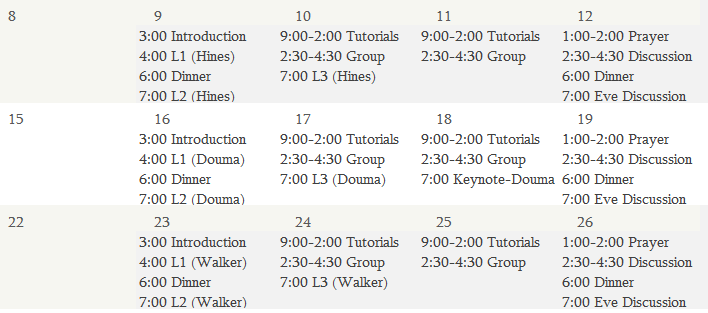 Lectures:
Apologetics, Evangelism and Worldviews
Apologetics Strategy and Intellectual Sins
The Gospel and Dismantling Unbelieving worldviews
Religion, Reason, and Revelation
The Origins of Presuppositionalism
What is Religion?
The Christian Axiom
Truth – A Historical Timeline
Francis Schaeffer and Christian Truth
Authority, Tradition, and Truth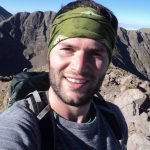 Douglas Douma (trailname, Banzai) is a graduate of the University of Michigan, Wake Forest University, and Sangre de Cristo Seminary. He is a ordained minister in the Reformed Presbyterian Church – Hanover Presbytery serving as Assistant Pastor at Dillingham Presbyterian Church, and is the author of "The Presbyterian Philosopher – The Authorized Biography of Gordon H. Clark." He completed a northbound thru-hike of the Appalachian Trail in 2013.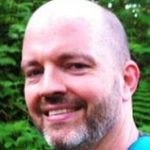 Patrick Hines is pastor of Bridwell Heights Presbyterian Chruch in Kingsport TN. He is passionate about presuppositional apologetics, particularly that of Greg Bahnsen, speaking regularly on the relationship of apologetics to evangelism. In addition to preaching and teaching, Mr. Hines is an accomplished musician often delighting his congregation and friends with impromptu piano performances.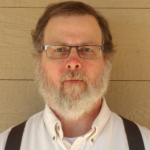 Dean Walker is the Executive Director of the Geneva Institute of Christian Thought. He holds degrees in philosophy of religion (Th.M.) and Christian apologetics (MDiv specialization).  When he is not challenging his students with impersonations of various existential philosophers, Mr. Walker enjoys hiking and tending the responsibilities of homestead and family.
Tentative Book List:
Always Ready  Bahnsen
Van Til's Apologetic  Bahnsen
Truth and Love  Follis
Essays from Tradition and Authority  Thomson
The Certainty of the Faith  Ramsay
Religion, Reason and Revelation  Clark
Excerpts from the Presbyterian Philosopher Douma
He is There and He is Not Silent  Schaeffer
For more information or to request an application form please contact Ginny Walker at ginny.walker@genevainstitute.org